Empowering Through Technology
By using WLT Software solutions, performance-driven companies can gain noticeable advantages toward proactive benefit administration and worker's compensation tasks. Our automated processes translate into tangible cost efficiencies.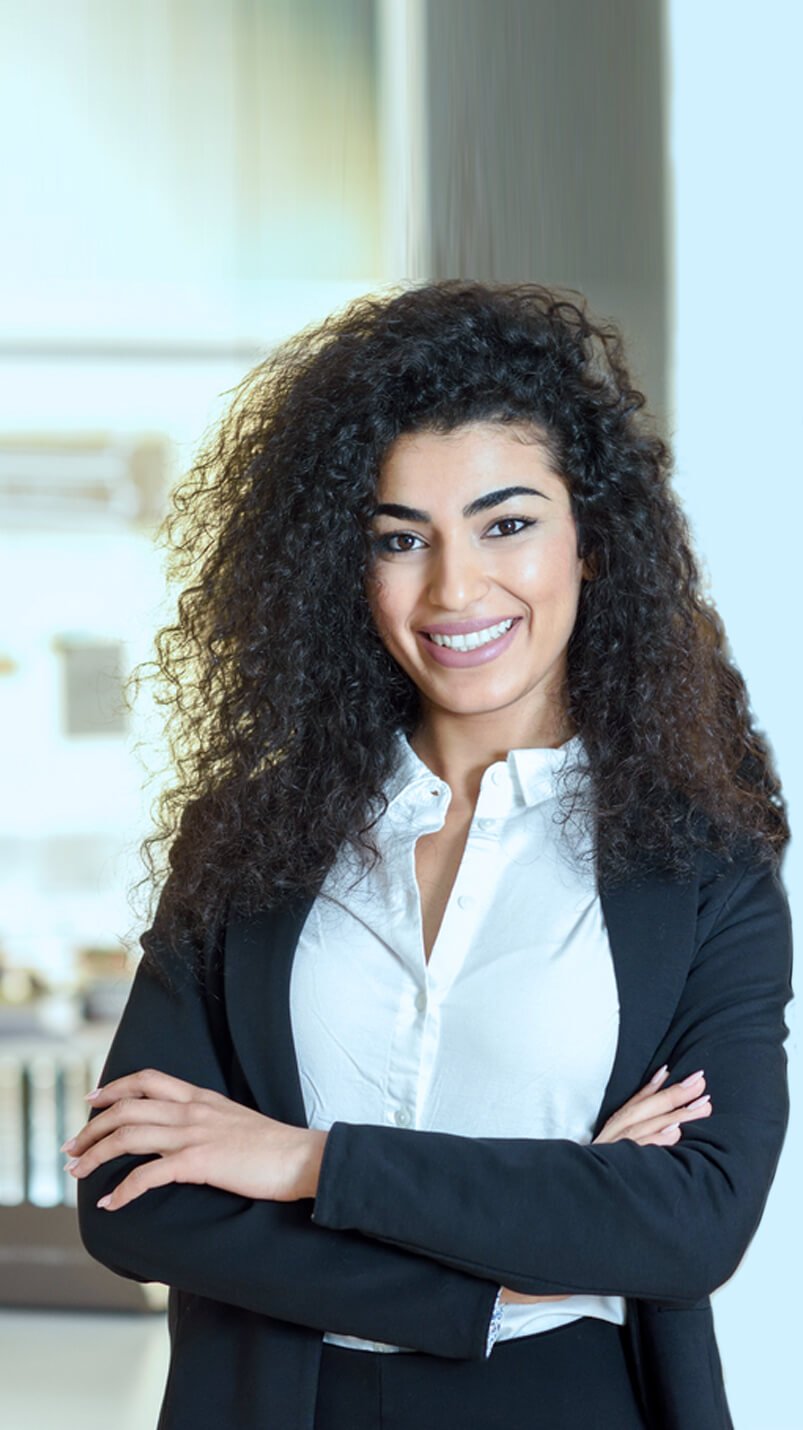 Powerful Advantages
Efficient Benefit Administration

WLT Software is renowned for benefit plan management solutions. Our wide array of management features include administration of medical, vision, dental, disability, life, premium billing, and much more.

Solid Customer Support

Your clients will be thrilled with your new-found efficiency. Simplify your service workflows and engagement.

Cost Containment

Our software solutions help achieve high auto-adjudication rates and decrease risks of paying claims incorrectly, through the automation of complex benefit configurations and accurate payment calculations.

Top-Industry Scalability

Through four decades, we've supported large corporations as well as smaller TPAs. WLT Software's suite of solutions ensures each entity's needs are met efficiently and properly.
Industry-Leading Solutions | Robust & Customizable
Explore our systems
Cost-effective, straightforward, and efficient solutions for benefits and claims administration.

Efficiently track and pay workers' compensation claims.