Powerful Solutions For Healthcare and Workers' Compensation Payers
Scalable | Flexible | Customizable
WLT Software aims to make administration tasks simple yet efficient. We work directly with our Clients to create customized solutions for their specific needs.
More Than Four Decades Enjoying Customers' Trust
Since our inception, WLT Software has been a leading provider of benefits administration, claims processing, workers' compensation, and consumer-driven healthcare. We're proud of our ability to adapt to the ever-changing environments our Clients are in.
We work one-on-one with our Clients to create personalized systems that fit their needs.
With more than four decades in the business, we are proud to see our company growing and evolving every year alongside our Clients.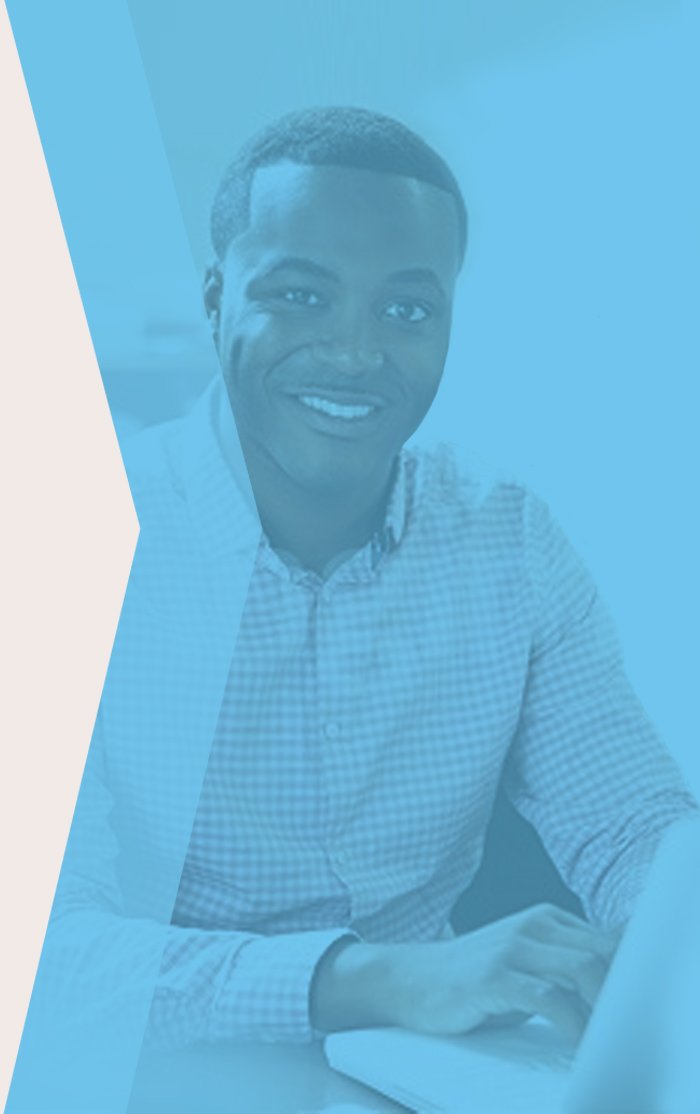 Cost-Efficient Solutions for Diverse Groups of Payers
Our systems support diverse needs in the categories of benefits administration, workers' compensation, consumer-driven healthcare, and Medicare supplement administration solutions.
Explore our systems
Cost-effective, straightforward, and efficient solutions for benefits and claims administration.

Efficiently track and pay workers' compensation claims.
Our Trusted Relationships Power Our Software
Our Software Success Stories Speak For Themselves
"We have been with WLT since 2005 and came over from a competitive software vendor. Without a doubt WLT has been the most user friendly and the most responsive when we have a problem or special request. The other systems route you to a help desk, open a ticket, and then responses are received from anonymous sources. We like the fact that we can pick up the phone and speak with a person at WLT, and our problem is either fixed right away or shortly after. So WLT is our favorite system."

Doug,
COO, Payer since 2005

"I've worked with WLT for 15 years now. Every staff member that I have worked with has always been very helpful and responsive with all the requests we've made due to this ever-changing industry. It feels like we've become a real 'team' and they've always gone over and beyond to help us achieve our goals. I really appreciate the follow-up from staff members to ensure we received what we requested and are happy with the outcome."

Denise,
COO

"I have done business with WLT for 25 years, which means that our companies have become more than just business partners. WLT has helped us grow, and they have delivered prompt and swift services when we most needed it."

Frank,
MHP / Health Plan Administration