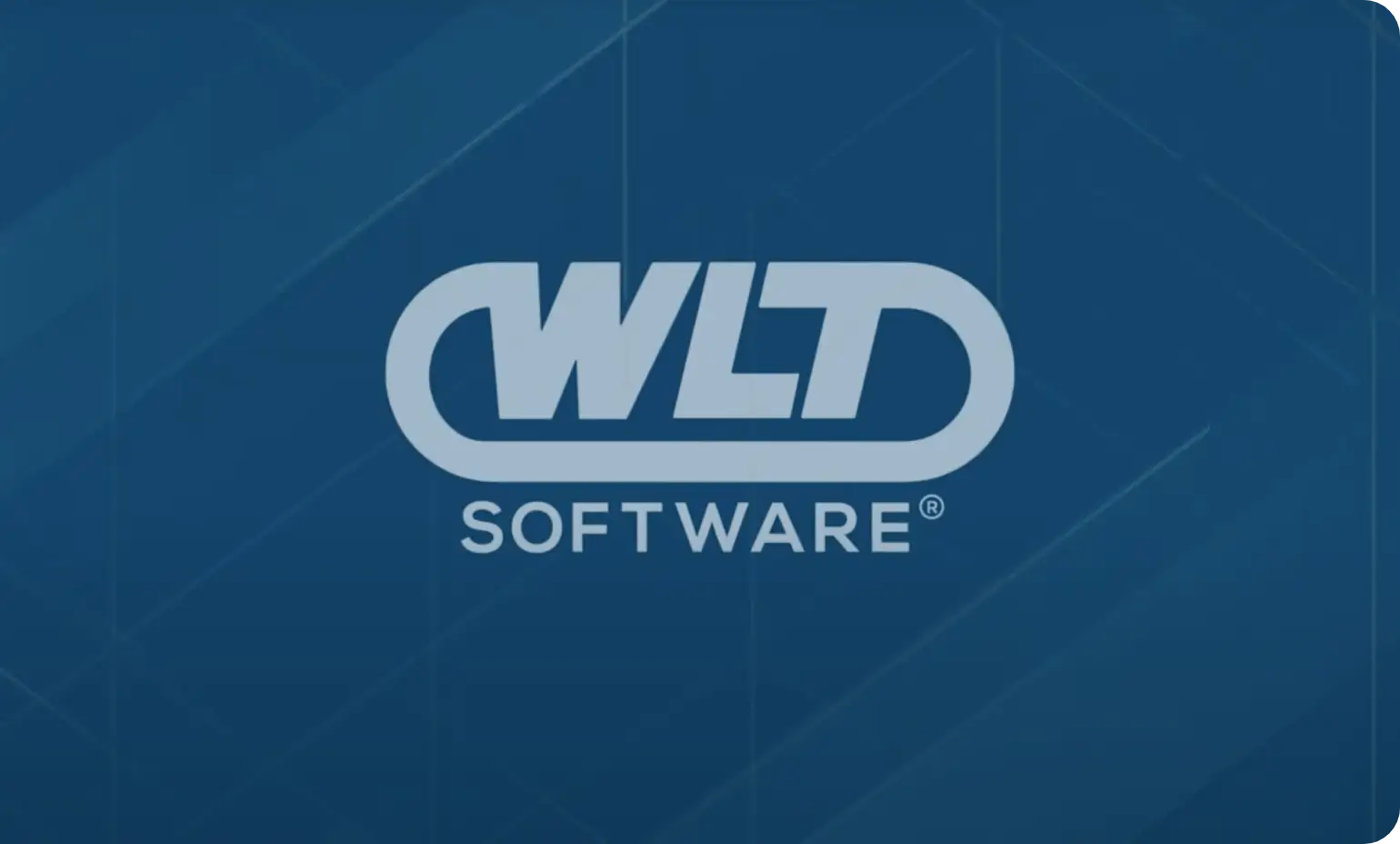 More Than Four Decades of Enjoying Our Clients' Trust
At WLT Software, we know claims administration software because we've been perfecting it for over 40 years. As a leading provider of benefits administration, claims processing, workers' compensation, and consumer-driven healthcare, we work one-on-one with our clients to provide custom solutions adapted to your specific needs.
Our clients would tell you it's without a doubt the most user-friendly and cost-effective benefit administration system there is. Powerful solutions, superior service.
Efficient Benefit Administration
WLT Software is renowned for benefit plan management solutions. Our wide array of management features include administration of medical, vision, dental, disability, life, premium billing, and much more.
Our software solutions help you achieve high auto-adjudication rates and decreases the risk of paying claims incorrectly, through the automation of complex benefit configurations and accurate payment calculations.
Through four decades, we've supported large corporations as well as smaller TPAs. WLT Software's suite of solutions ensures each client's needs are met efficiently.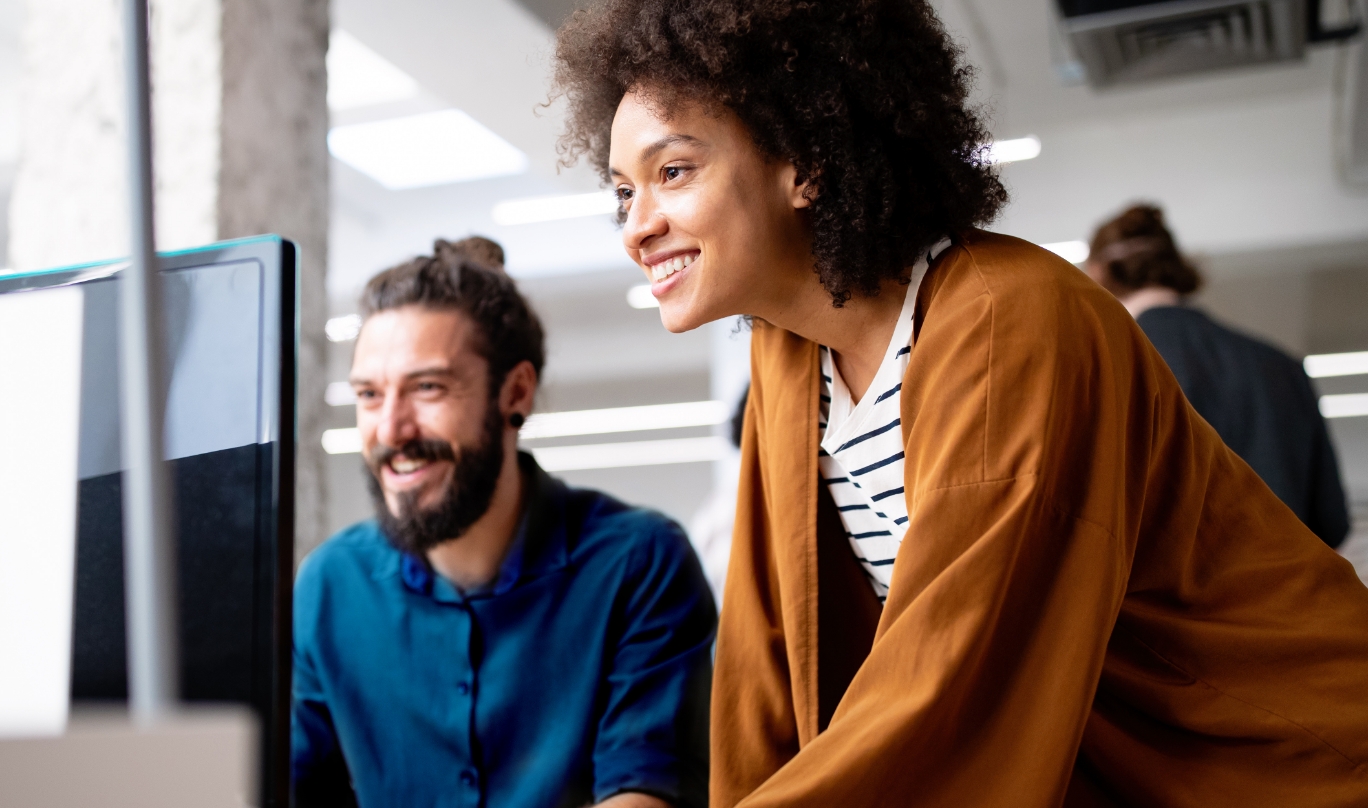 Consult with our team of experts
Easily set up and streamline your processes with the help of WLT's configuration experts.
Implement your ideal system with WLT's structured methodology, no matter your organization's size.
Work in partnership with WLT's training professionals to create programs that optimize your output.
Discover the Advantages of Our System