Workers' Compensation Payment, Administration, and Billing System
Fast, User-Friendly, Comprehensive
CompClaims efficiently tracks and pays both partially and fully insured workers' compensation claims. Our CompClaims system is designed with the understanding that every user has their own unique needs and requirements. This system offers not only the versatility to meet the different needs of each user, but also the adaptability to meet ever-changing industry trends.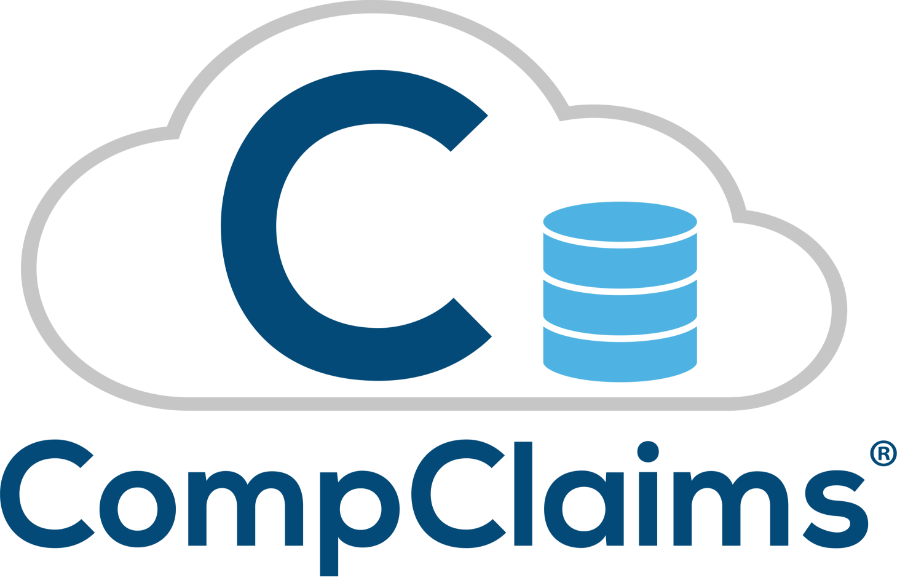 User-Friendly and effortless
Efficiently track and pay workers' compensation claims.
Used by third-party administrators, corporations, associations, government entities, multiple employer trusts, and insurance companies to process partially-insured or fully-insured workers' compensation claims.
User-Friendly and effortless
A comprehensive claims management solution.
Notice of Injury/Illness Claims Management

Medical payment processing

Lost time indemnity processing (both manual and automated)

Claim review management/routing

Check production for individual claims or batched checks for multiple transactions

Interfaces with payment/document management vendors
Customer service contact management through our Call
Tracking utility

Compliance with transaction and coding requirements

Fund-year management, billing, and reporting

IRS 1099 Reporting and W-2 Reporting

CMS reporting under COBA format for members with eligibility under Medicare
To fully see how our system can help you save time, reduce cost, and increase your operation's compliance, please share your contact information below and we will schedule a confidential demo session.
Features that work for you.
CompClaims' user-friendly interface and functions allow payments to be processed quickly and accurately in real-time. Processing capabilities encompass a range of payment functions from standard medical, indemnity, and expense, to custom payment options and occupational accident. Our state-of-the-art EDI functions allow users to attain real-time auto-adjudication rates as high as 90%.
From first report of injury to final payment of compensation, WLT's CompClaims system simplifies the duties of the benefit administrator. You will be able to manage workers' compensation incidents and track the losses associated with those claims. CompClaims includes a full-featured letter writer, call and litigation tracking, trust and fund accounting, and 1099 generation. In addition, a scheduled Diary Review process for managing your claims helps with workflow and resource management.
All your data is safely stored in the award-winning Oracle database and is exportable in virtually every format (Excel®, Word®, PDF, etc.). The databases are encrypted with advanced techniques to ensure your data's protection, and CompClaims adds additional layers of security by customizing access to programs through multiple roles in the company. System security reports help authorized personnel identify every program a user can access, ensuring your configuration has the desired results.
The CompConnX web portal provides patients, payers, employers, providers, and brokers with on-demand access to the data and services they need to track, administer, and pay workers' compensation claims. Secured through 24-bit encryption, CompConnX is HIPAA (Health Insurance Portability and Accounting Act) compatible.