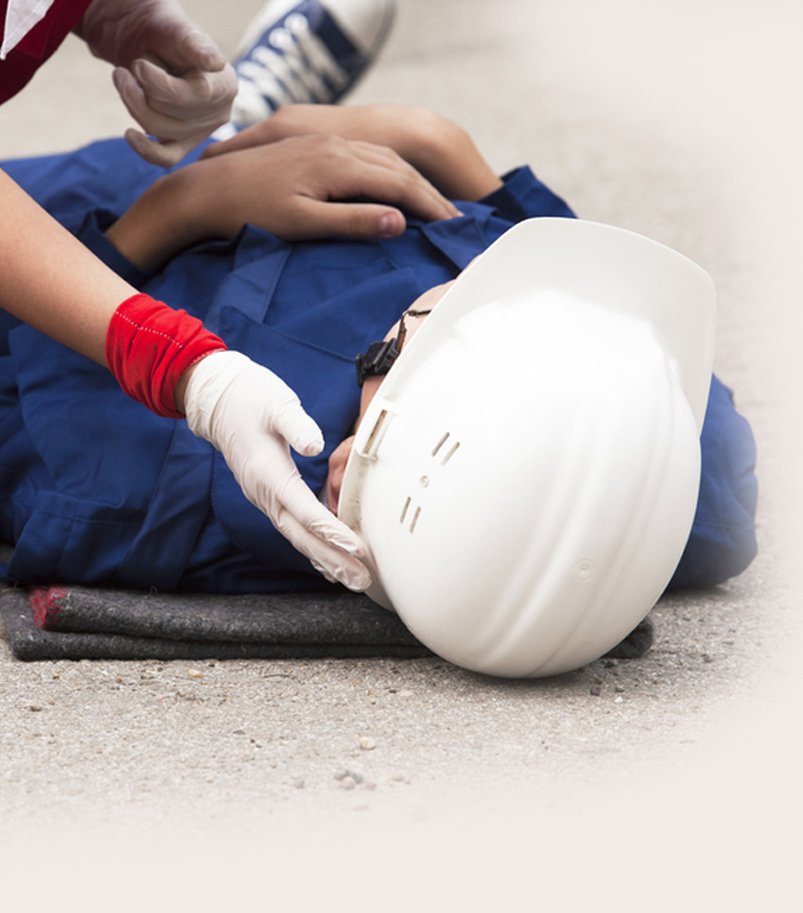 Features of CompClaims Include:
Notice of Injury / Illness Claims Management
Medical payment processing
Lost time indemnity processing
Customer service contact management
An extensive library of standard and custom reports
Fund year management, billing, and reporting
Fund accounting
Litigation tracking
HIPAA-compliant EDI 5010 and legacy 4010 transactions
Easily configurable system security
Payment Processing
Claims Management
Security
CompClaims Web Portal
Payment Processing
CompClaims' user-friendly interface and EDI functions, in conjunction with our adjudication engine, allow payments to be processed quickly and accurately in real-time.
Processing capabilities encompass a range of payment functions from standard medical, indemnity, and expense, to custom payment options and occupational accident. Our state-of-the-art EDI functions allow users to attain real-time auto-adjudication rates as high as 90%. Lost Time\Indemnity payments can be handled effortlessly on the system by pre-defining recurring payment schedules.
The system will automatically track payments by fund year, and accumulate charges towards specific and aggregate reinsurance contracts according to the fund year in which the claim was incurred.
Claims Management
From the first report of injury to the final payment of compensation, WLT's CompClaims system simplifies the duties of the benefit administrator. You will be able to manage workers' compensation incidents and track the losses associated with those claims.
CompClaims includes a full-featured letter writer, call and litigation tracking, trust and fund accounting, and 1099 generation. In addition, a scheduled Diary Review process for managing your claims helps with workflow and resource management.
In addition to standard claim and transaction reports, many push-button reports are available for other types of reporting needs, including frequency and severity reporting and incurred but not reported claims to help you manage your risk. Reports can be generated in a number of formats, and can be easily emailed without the time and expense of producing a paper report.
Security
All of your data is safely stored in the award-winning Oracle database and is exportable in virtually every format (Excel®, Word®, PDF, etc.). The databases are encrypted with advanced techniques to ensure your data's protection, and CompClaims adds additional layers of security by customizing access to programs through multiple roles in the company.
Authorized personnel can customize their security configuration including:
User-defined roles
Access to programs
Access to individual fields within programs
Access to specific accounts
Designing "view only" or update capabilities within the above parameters
System security reports help authorized personnel identify every program a user can access, ensuring your configuration has the desired results.
CompClaims Web Portal
The CompClaims Web Portal is a real-time web interface with the core workers' compensation administration system. Through the Web Portal, claimants, payers, employers, providers, and brokers have on-demand access to the data and services they need.
Some of the available features are:
Online submission of Notice of Injury Customer service contact management Payment status lookup and access to EOBs Secure messaging
Real-time reporting for administrative and employer users
User-defined documents libraries for users Links and single sign-on to other websites Automated EOB / Payment notifications Announcement posting
Pre-populated state forms and First Notice of Injury forms with routing
Extensions
Occupational Accident

WLT's Occupational Accident Solution provides administrators with the ability to track and process payments based on policy limitations for work-related injuries and illnesses.

Premium Billing & Agent Commissions

A solution used to define premium rates for workers' compensation and / or occupational accident benefit plans. The administrator can bill and collect premiums and administrative fees as well as pay commissions to agents and brokers.

Document Management Solution

Gives you the ability to scan and attach documents and other images directly to an entity within the benefit administration system for easy indexing and access. You can attach documents to payer groups, locations, members, providers, and claims where they can be conveniently located and viewed at a later time when needed.

MICR Check Encoding (MCE)

Reduces your overhead and increases productivity by using blank security check stock instead of higher priced pre-printed check stock. With Secure fonts, everything that needs to be printed on a check will be generated by the system, including the MICR line.

EDI Trading Partner Connections

Used in the integrated EDI routing system that allows you to automatically send and receive eligibility and accumulator data, claims, provider files, and more, directly to and from your trading partners (e.g. PPO, PBM). We can work with your trading partners to establish a real-time, automated process.